It. Was. Magical.
I never had a single doubt that Hickey Fest was going to be a good time, I knew it was going to be a weekend to remember. We arrived Thursday late afternoon and got settled in and began prepping the Peg House for the ensuing fun.
For those of you who didn't hear about the fun, Hickey Fest was a 3 day weekend long Indie Rock music fest held at the amazingly charming Peg House in Leggett, Ca. 33 amazing West Coast bands congregated at Standish Hickey State Park right off of Hwy 101. There was camping and a River on one side of the Hwy and the Peg House with endless music on the other.
It was truly magical being behind the scenes with roommate/master-mind Ash Reiter for the entire length of the fest. Things ran suspiciously smooth; no band started more than 10 min behind schedule, everyone showed up, sounded amazing and brought the jamz!
There was all the fun hanging around the Peg House: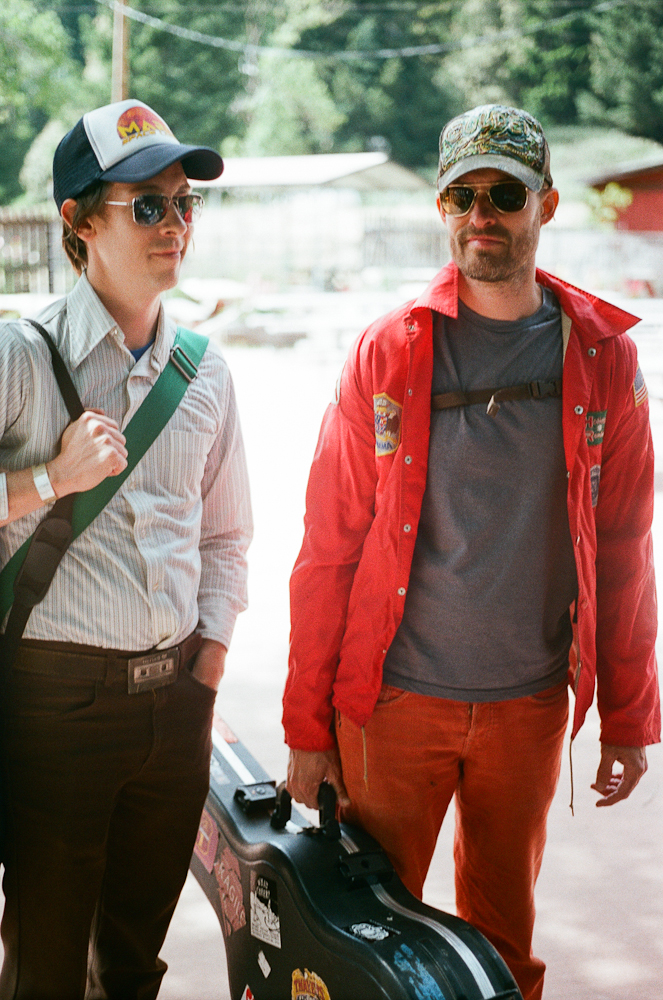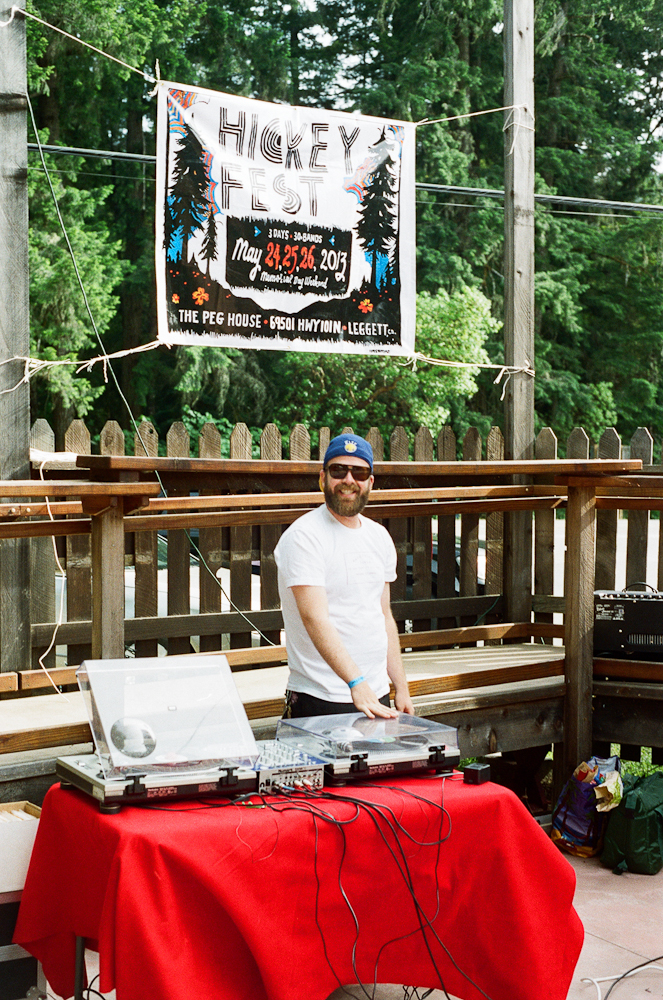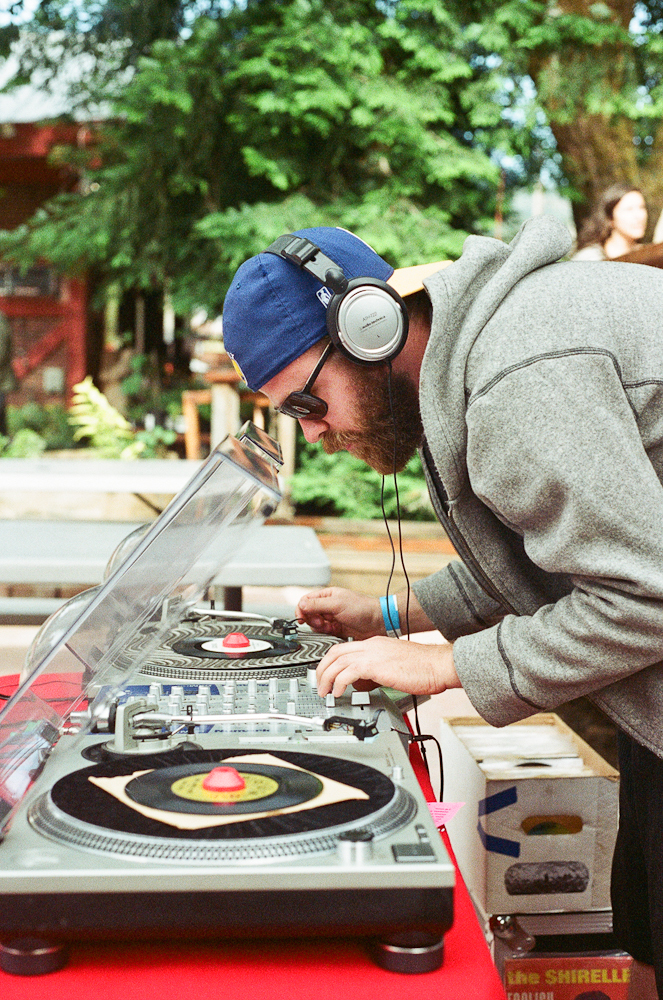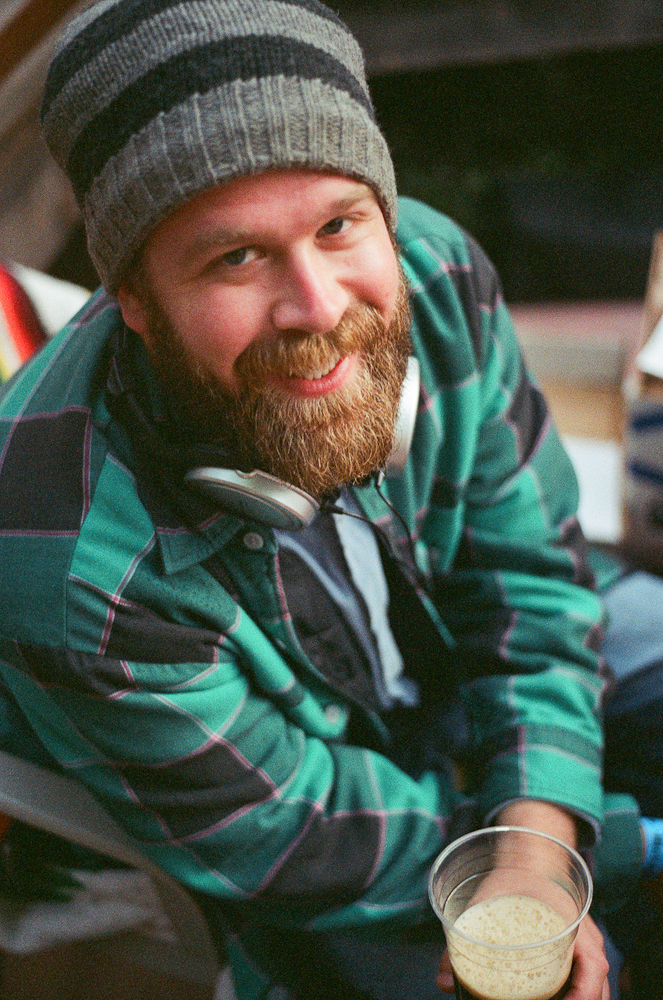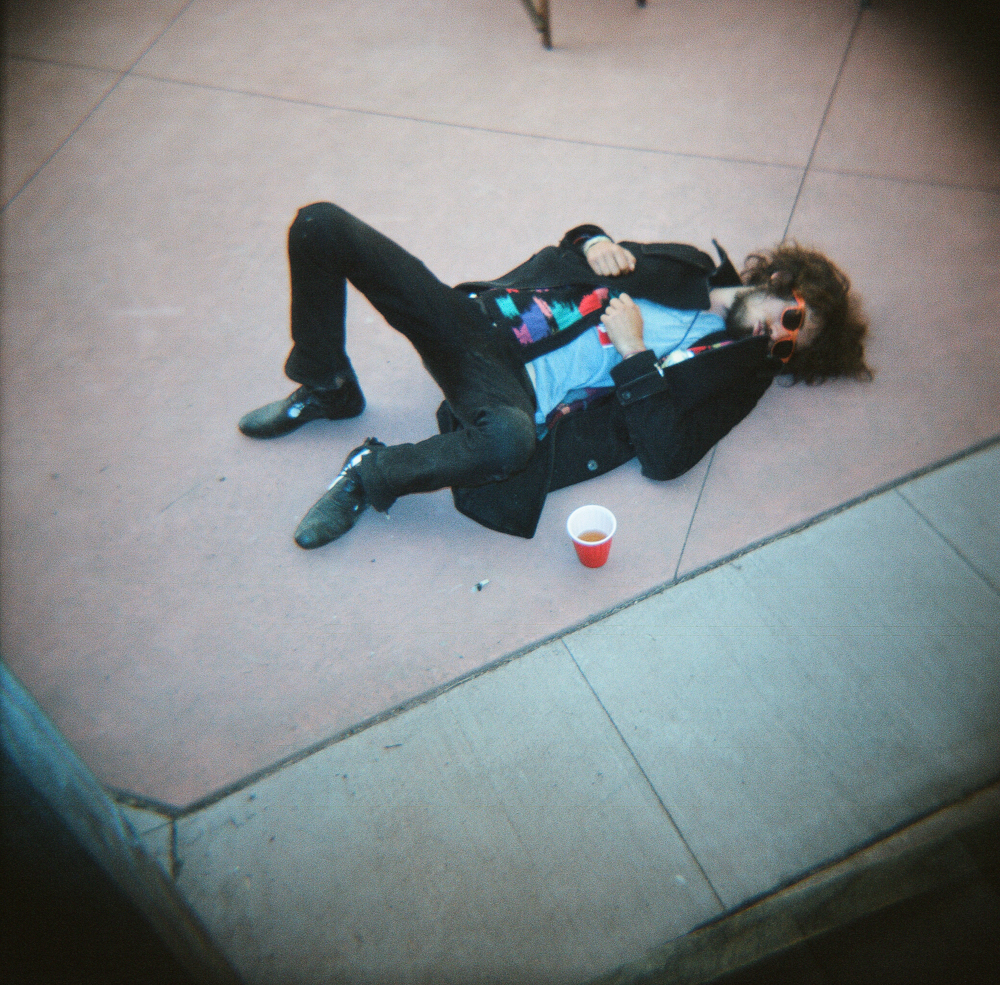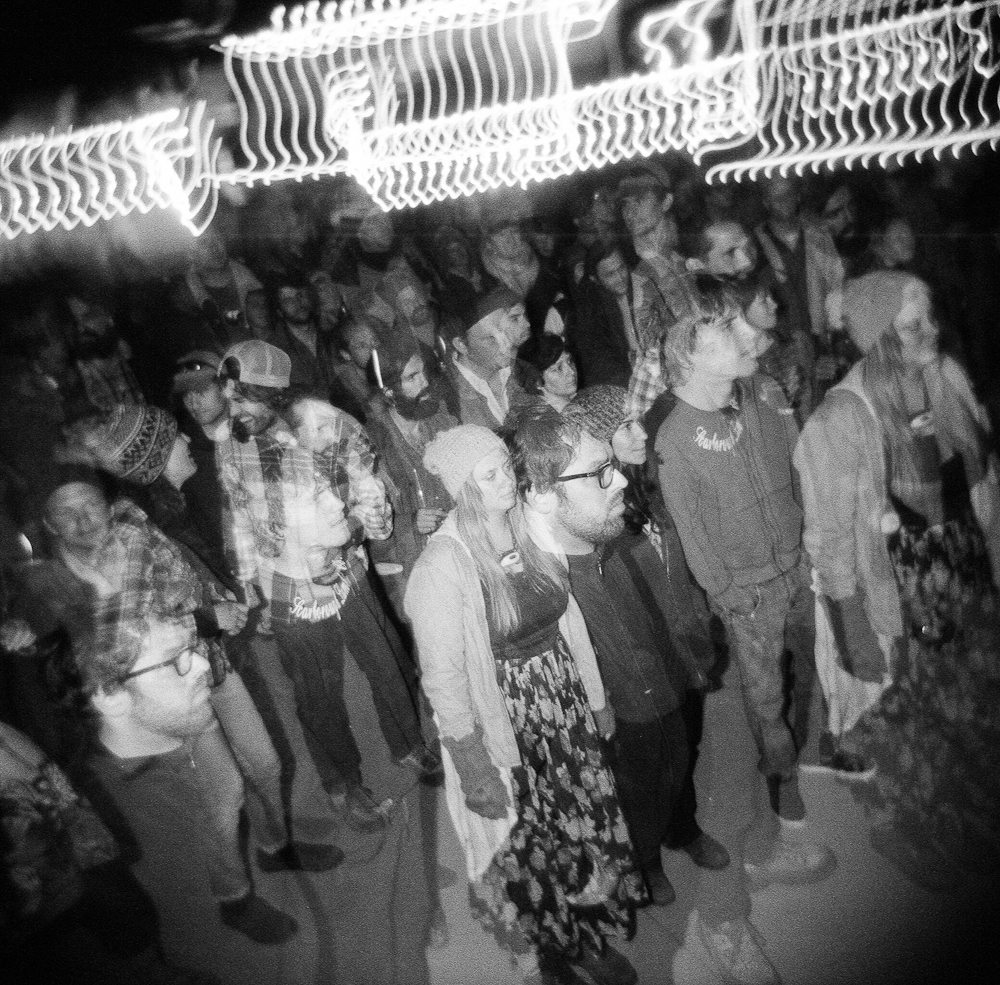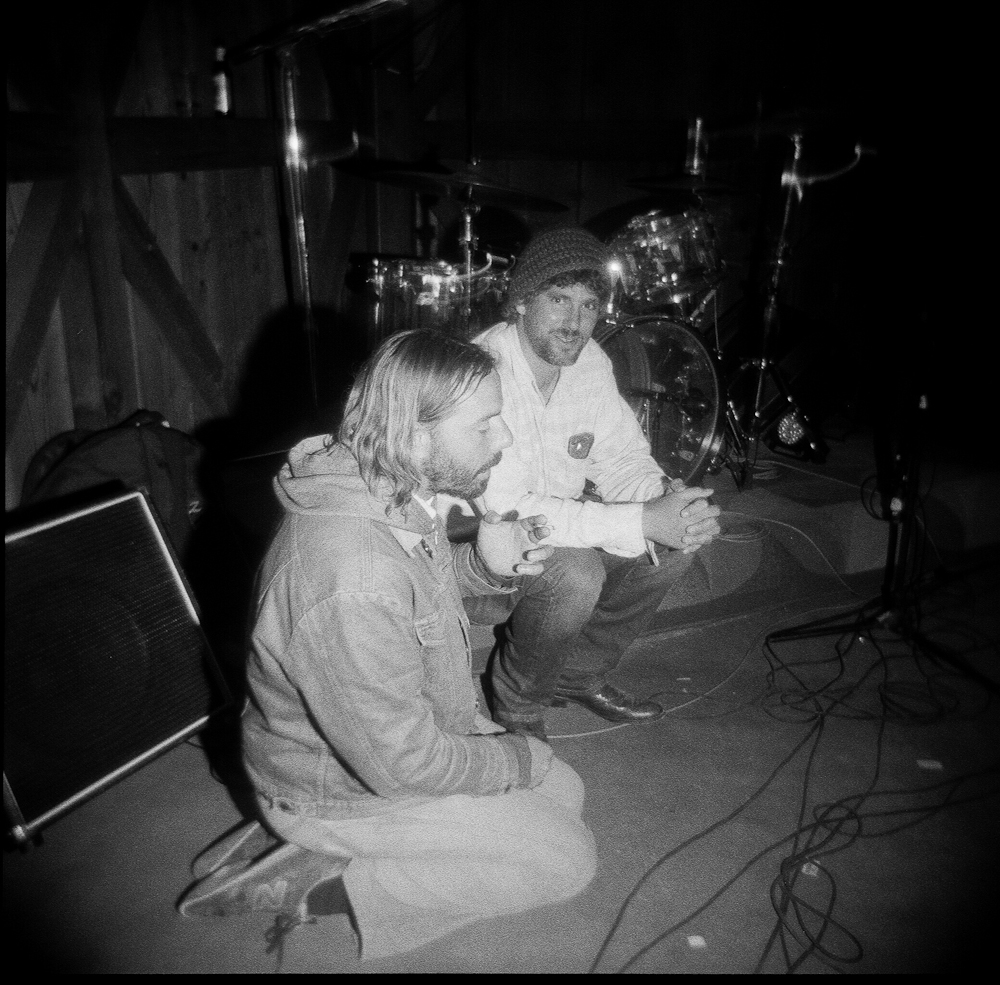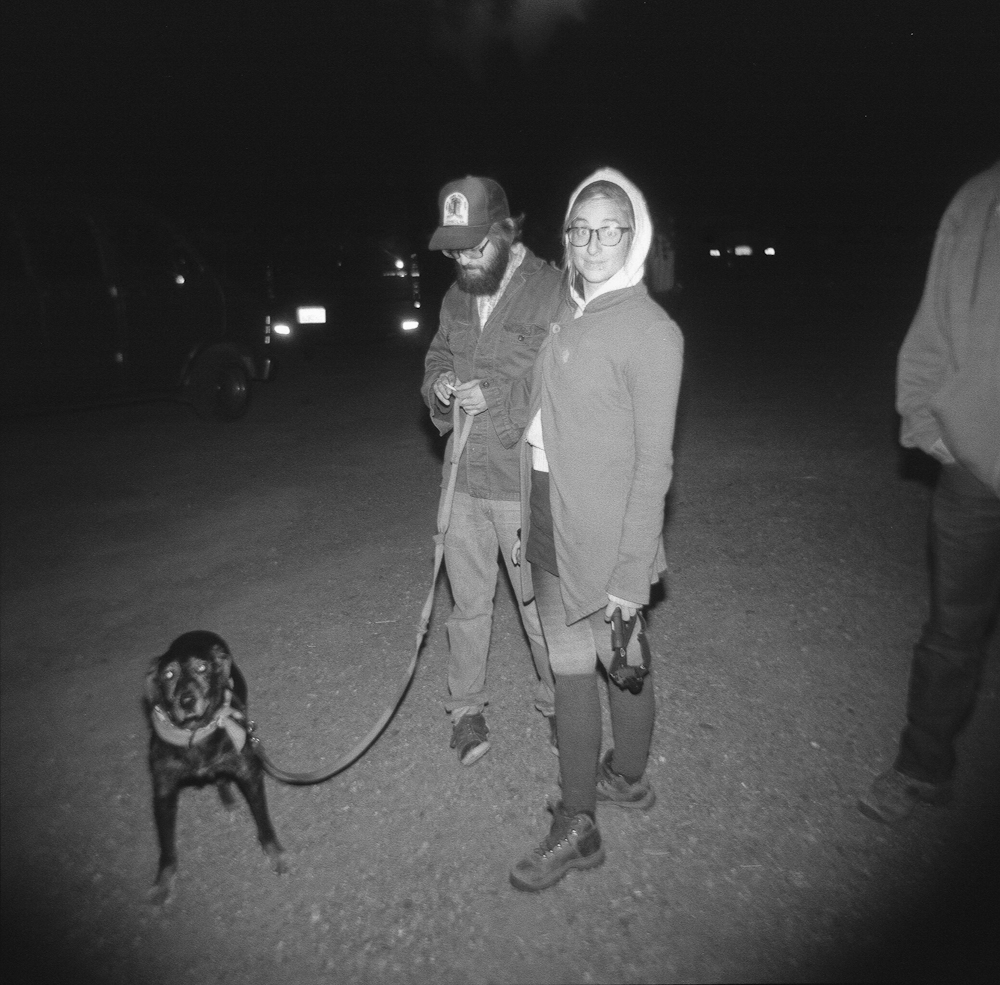 Bands tearing up the stage: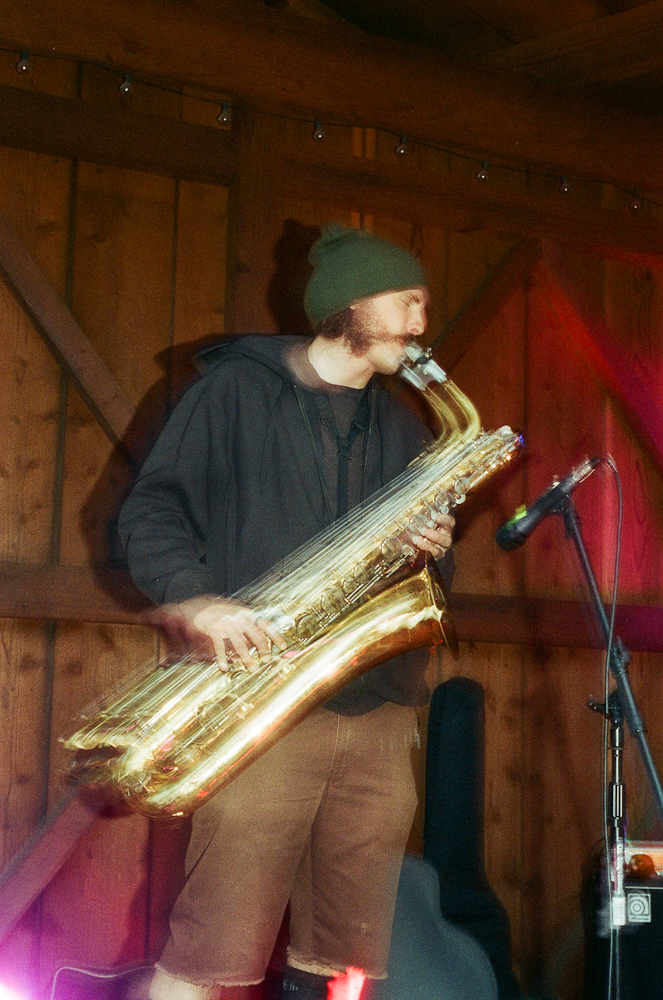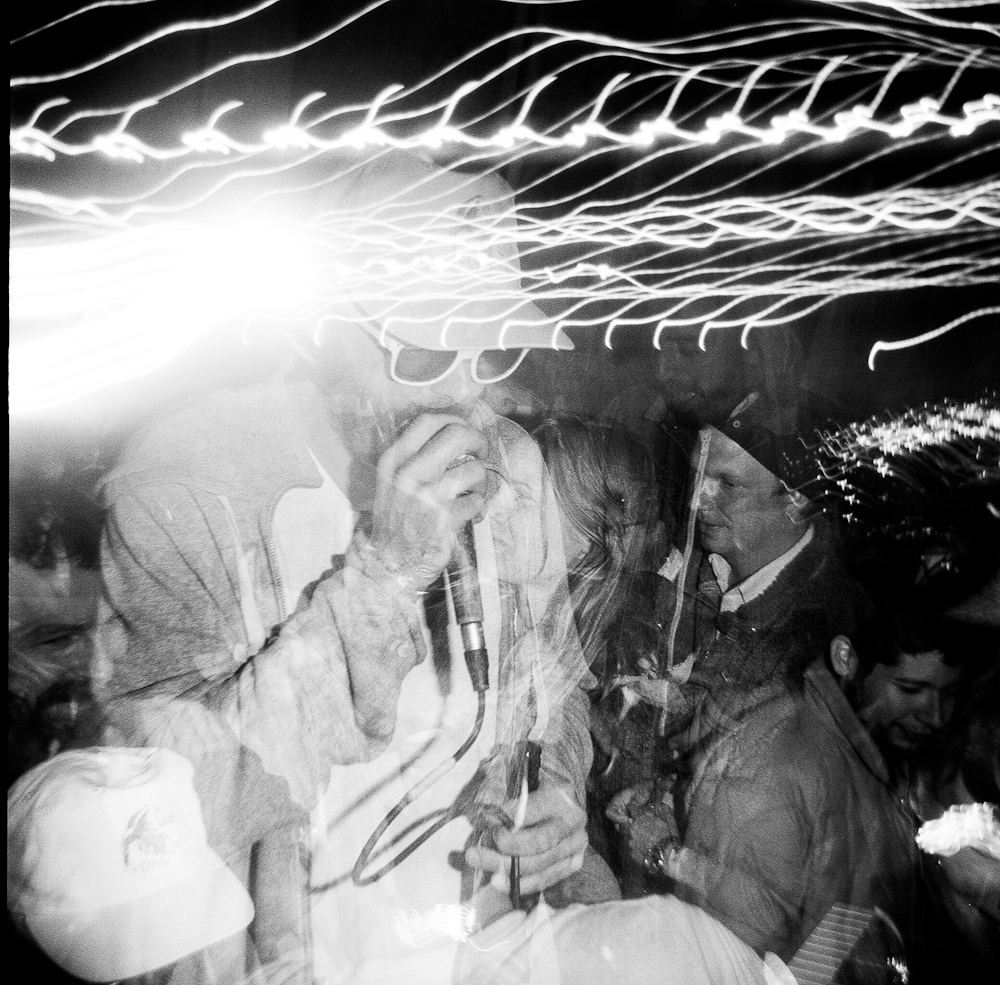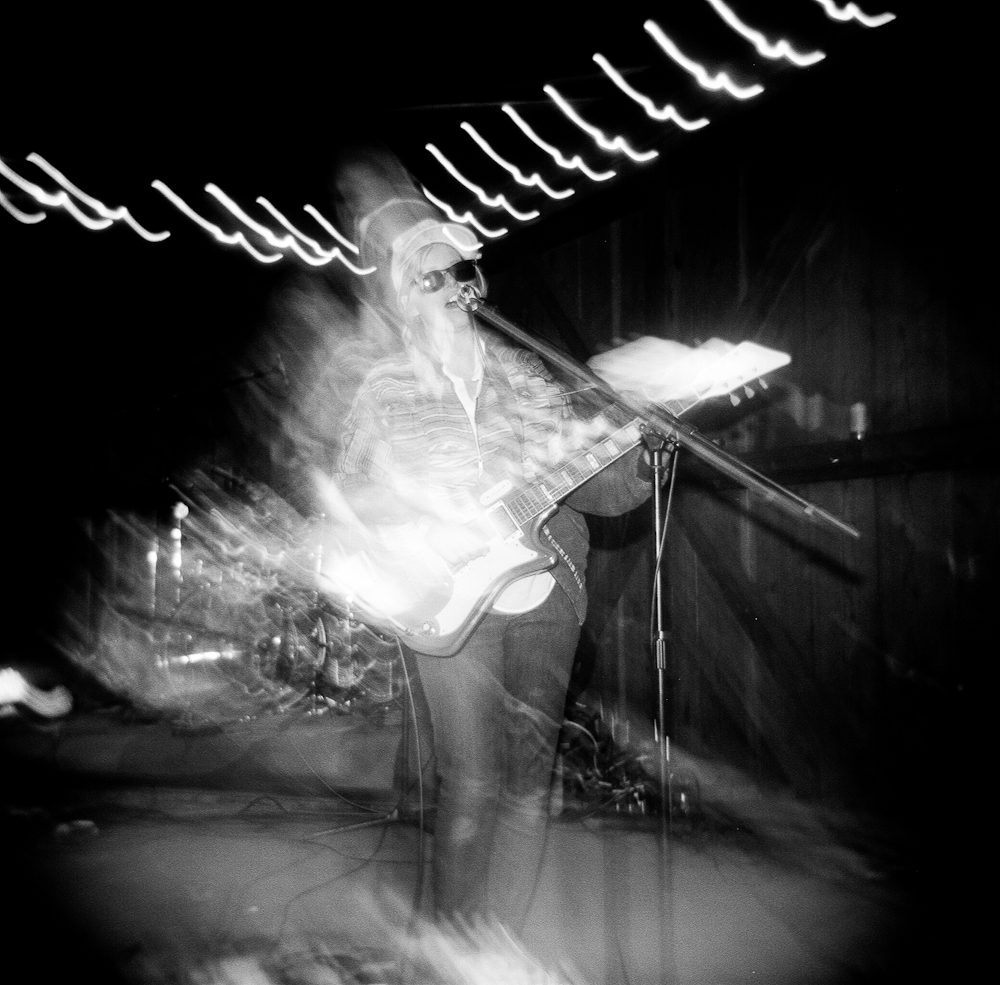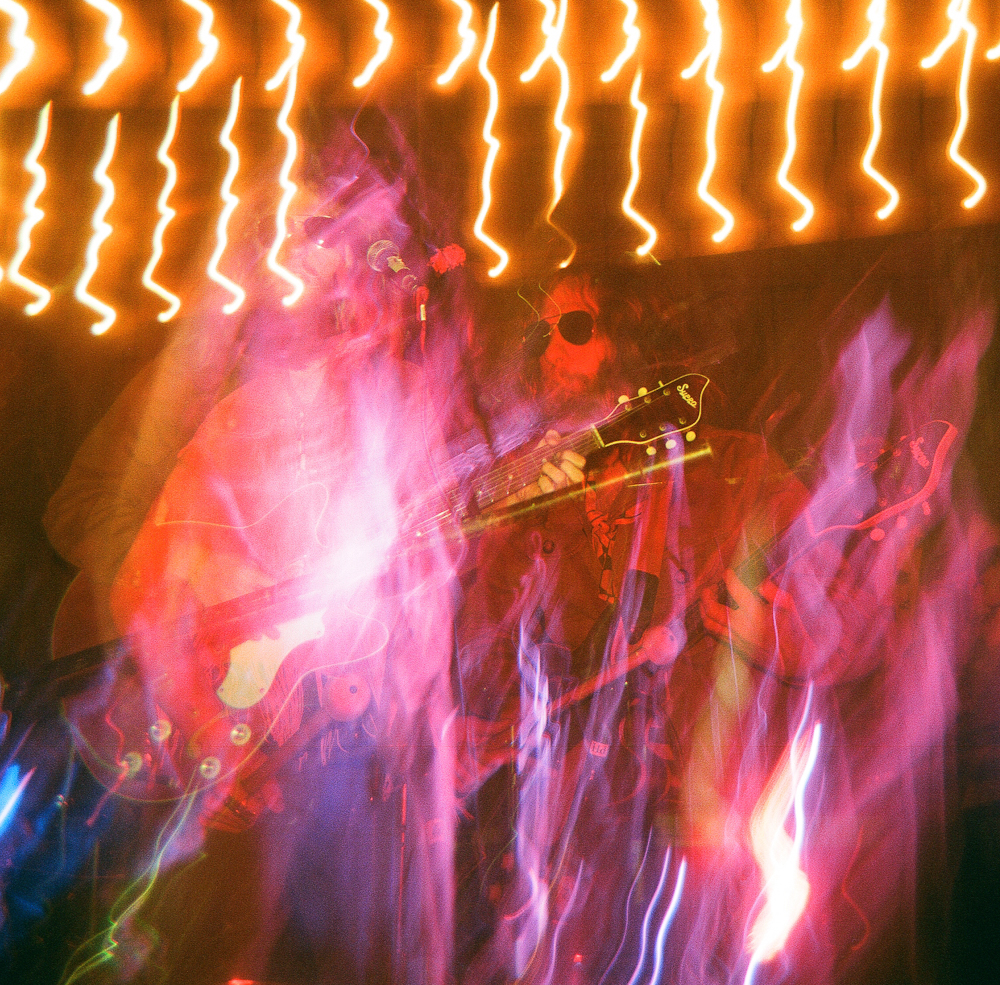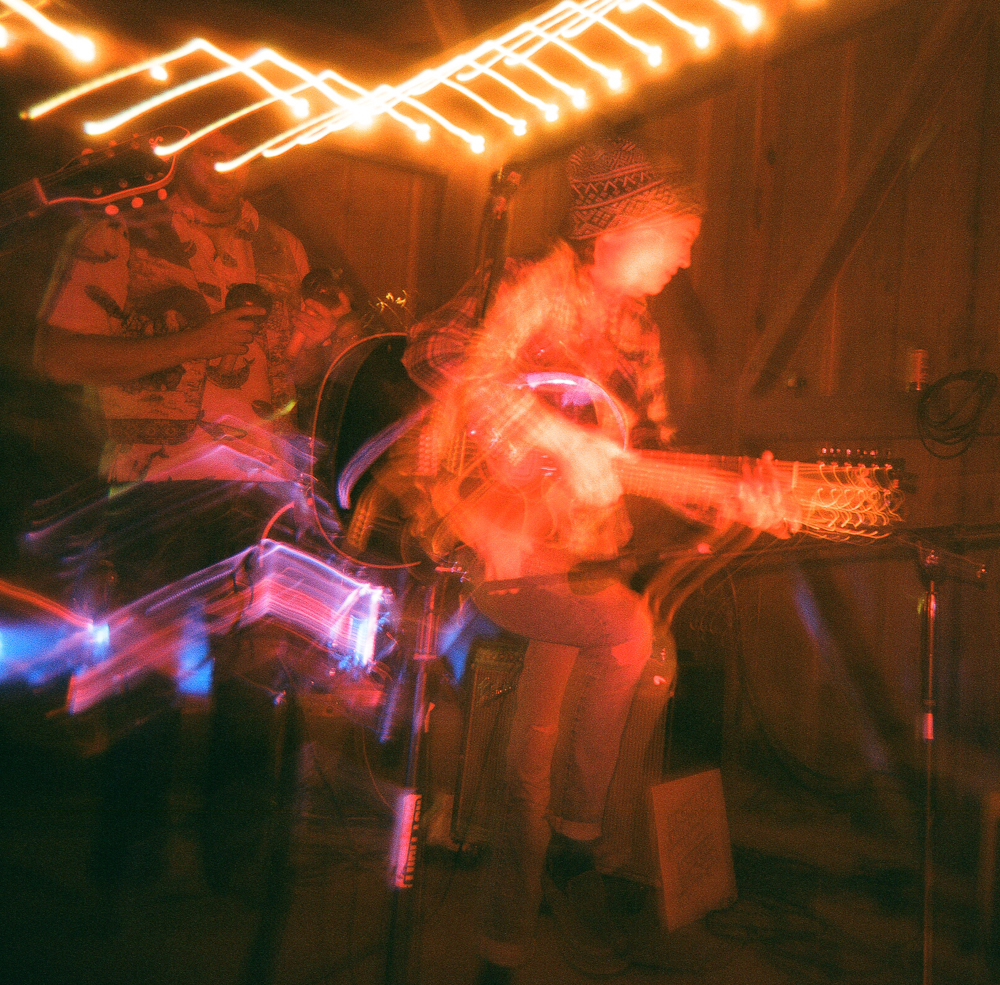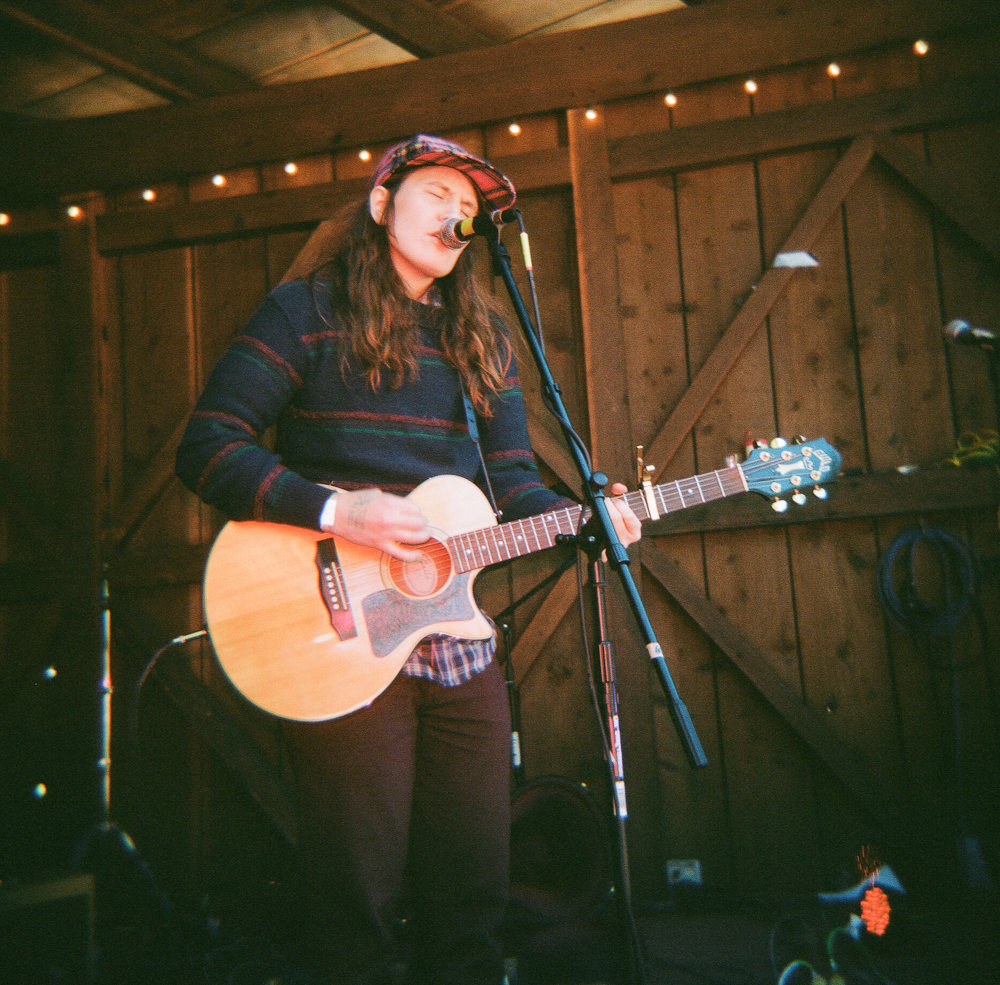 Too much fun camping and playing at the river!